Jailbreak 9.2.1 : Pangu has released Jailbreak for IOS 9.2.1 . You can jailbreak 9.2.1 iphone / ipad / ipod easily. Here the Techcheater provides you step wise step easy installation guide which will make it easy for you to Jailbreak 9.2.1 .
Pangu is a chinese company which is known to provide most stable Jailbreaks of IOS device.
Before you start Jailbreak you must ensure you will loose the Apple warranty after you do Jailbreak. This is just a warning. Even i have my devices Jailbroken . Dont worry for this. 😀.
Stepwise Guide To Jailbreak 9.2.1:
Jailbreak IOS 9.2.1 has been released and you should just turn on your internet and backup your phone quickly on Cloud. If you want to backup your phone on Laptop , connect your IOS device to Windows / Linux / Mac laptop. Open iTunes and sync your device.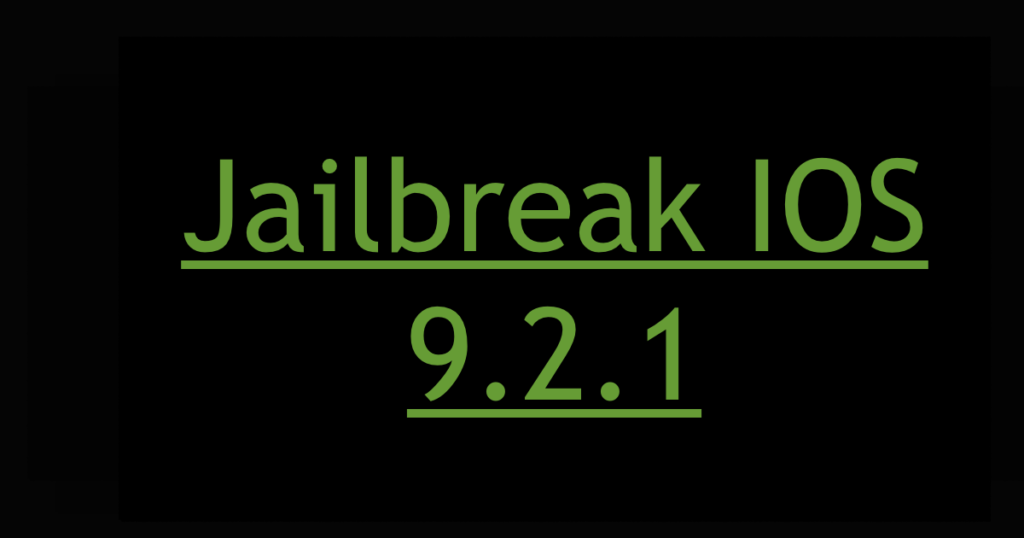 Also , importantly, Before you proceed , you must ensure that you have turned off your "Find My Iphone". To know how to turn off "Find My iPhone" , you can click the link and read this easy stepwise guide.
Before you Jailbreak , you should download the following files from the given links –
After you download the provided files , you must connect your IOS 9.2.1 device to a Laptop.
Also , you must keep your Apple ID username and password with you.
Limitations of the Jailbreak 9.2.1 via Pangu:
An Apple ID can only apply for a certificate for a limited number of devices.
The certificate will expire in 7 days. If your certificate gets expired, you need to follow the guide to install the jailbreak IPA again.
But if you are a Apple developer and If you have enrolled the Apple developer membership, signing the IPA file with your own developer certification is a better choice (i.e., Pangu jailbreak app will get expired in 1 year, rather than 7 days).
Follow the easy steps to Jailbreak 9.2.1
If you are using a Windows laptop , Unzip the downloaded Cydia impactor file and run it. MAC users can simply install the Lydia impactor by double clicking the downloaded file.
Connect your iOS device to your computer and trust the computer on your iOS device.
The file you downloaded as guided above – Drag NvwaStone_1.0.ipa should be dragged into the cydia impactor tool . The Cydia impactor download link is also given above in the post.

It will ask for your details. Input you Apple ID email address and password.
Click Ok to continue.
Now it is CYDIA Impactor job to complete your Jailbreak . Cydia impactor will automatically prepare everything based on your inputs and sign the IPA file.
If everything is OK, the IPA file should be installed in your iOS device correctly. If you get error notifications, you probably input incorrect Apple ID or password.You must ensure that you provide the correct user id and password.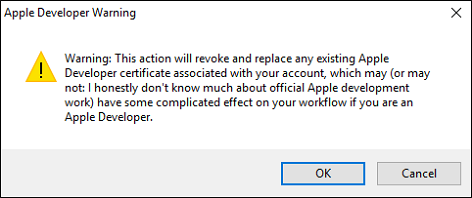 Now you should go to Settings > General > Device Management. You then see a profile for the developer under your "apple ID" heading. You have to Tap the profile to establish trust for this developer.
Open you Apple device.On your device, find Pangu App and run it.
After the app is opened , just Click the "start" button to start Jailbreak 9.2.1 .
You can click this link to know , how can you jailbreak IOS 8 devices. We will be sharing posts to Jailbreak other latest IOS versions.
If you are performing your Jailbreak for the first time , don't worry , just drop your comments under the article or drop us a mail. We will revert back to you on priority. Till then enjoy the Jailbreak 9.2.1 .