When i started using Internet, this question to Test and Check My Internet Connection speed was a tough one and it took me a long time to check the correct speed of my internet. Most of the websites claim to provide the correct speed of internet. Just do this. Start a download of around 10 MB and run a speed test in parallel. Just roughly analyse the difference between the download time and the internet speed which your Tool is mentioning. You will get to know, how precise a Internet speed checker tool should work.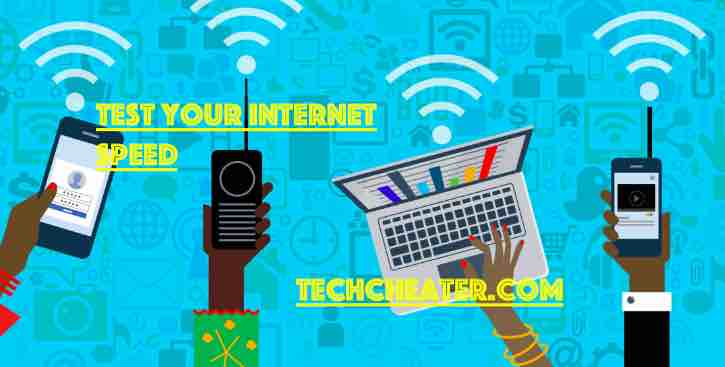 Anyways, let us proceed to our topic.
Test my Internet Speed
If you just typed your query to test Internet speed, here is my tool for you. Hit Test button below and our tool will give your internet connection speed.
When you use the speed test, your computer accesses the web server and by checking how frequently your browser is able to send or receive data, we calculate the internet speed for your connection. Although the steps are really simple, still for your ease, here are the steps for the same.
Steps to follow
Connect to internet and then open the web browser of your device.
Now Click here to locate the speed test For Your website.
On the page, click the test button and wait patiently for the detailed analysis.
Just Wait for few seconds and the tool will tell your internet connection speed.
That's it. Enjoy.
Very Important
Now with this speed check, you can easily analyse if your internet provider is giving you what they claimed. I suggest you to bookmark this page. Try to run the speed test for 3-4 days. If repeatedly you are observing deviation from the claimed download / upload speed, you can sue him or ask your money back.
Here are some other popular articles for you:
Summary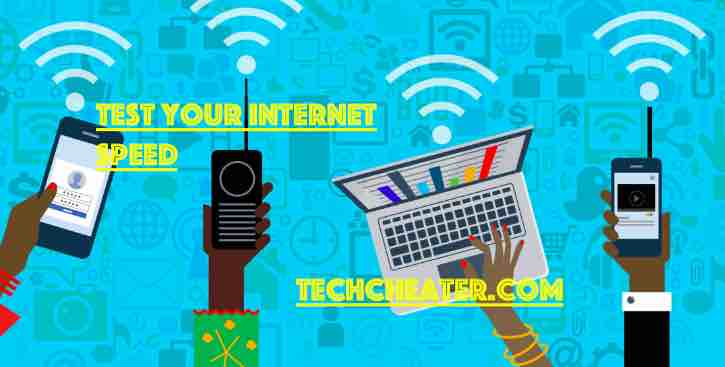 Article Name
Description
When i started using Internet, this question to Test and Check My Internet Connection speed was a tough one and it took me a long time to check the
Author
Publisher Name
Publisher Logo