Whatsapp web is available when you Scan the QR code though your mobile device which is running on Whatsapp. When you do the Whatsapp Web Scan, the exact replica of your mobile device messages comes on the desktop or the laptop browser whose QR code is shown to your Smartphone.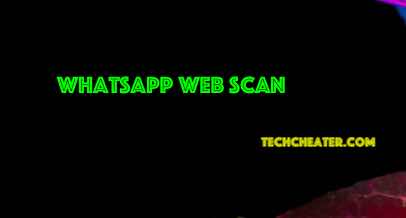 Instead of providing a Computer based application, the company has intelligently worked on using the web browser window as an app itself. Let us understand this and know how to use the feature.
Whatsapp Web Scan
Launch the Whatsapp web url on the computer and a QR code will appear, now use the Whatsapp web scan QR code shown on the computer using your smartphone. Whatsapp will load a layout that will let you send and receive whatsapp messages through browsers. To use the feature, your phone and computer should be connected to the internet. Without internet connection, you will not be able to use the Whatsapp web feature. It does not matter that at which location the PC and the mobile are located, they should have the internet connectivity.
Steps to Scan QR code to use Whatsapp Web
First visit the whatsapp web url, i.e. web.whatsapp.com on your web browser.
A QR code will appear, now open your mobile device and go to Settings and Click Whasapp Web / Desktop.
Now select the option to Scan QR Code and your phone camera will open up.
Place the camera in front of the QR code shown on the computer browser.
Wait for fraction of seconds and your Whatsapp messages will appear on the computer as well.
Enjoy !
You can use one Whatsapp account on multiple desktop browsers. All the messages get synced automatically from the central server as soon as they connect to the internet. This is really helpful in case you spying your girlfriend / Boyfriend. Also, when you are using Whatsapp for Business, then you can appoint a manager to work using the computer without handing him over the mobile device.
Suggested Read: How to hack whatsapp features.
Summary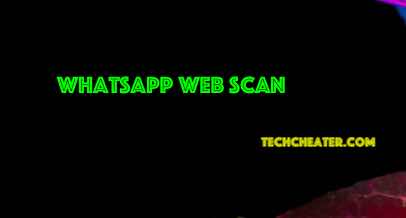 Author Rating





Software Name
Operating System
Software Category
Price
Landing Page