Charge iPhone Quickly. If you are curious to know that what is the way to Charge iPhone Quickly in lesser time than this article is for you. Charging your phone is something which irritates you when you are not in reach of power and there is something really important which is heading your priority list.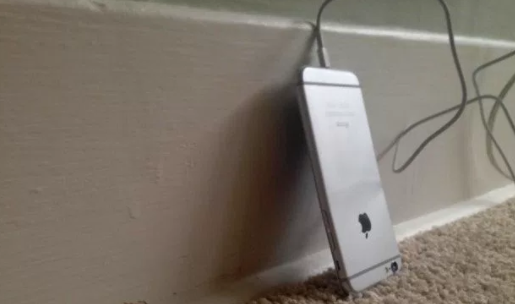 Must Read – How you can hide your intimate photos in iPhone.
To Charge iPhone Quickly you need to Follow Following Steps –
I am sure, if you follow the above mentioned steps, definitely you guys will be able to charge iPhone quickly. Which iPhone model you guys use? Mention below in comments!