The year 2019 is running and it has been a short duration that iPhone XS series is available in the market. Now, consumers are waiting for the new Apple iPhone of the 2019 year. The official data is not yet available, but we have got some important information from the sources. The new iPhone 11 is expecting some sensational features.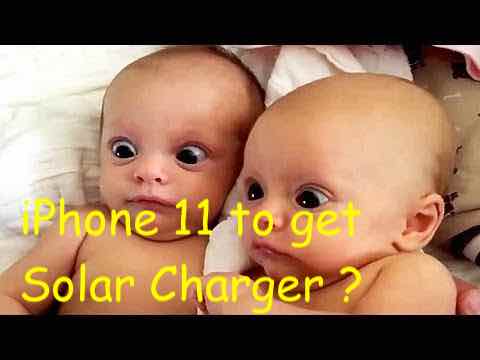 New iPhone 2019 | Release Date / Specs and information
As just mentioned, the latest iphone is expected to get sensational features. If we study the marketing pattern of the Apple company, the new iPhone will not be available soon.
2019 New iPhone Expected Release Date
The last iPhone model came in market in September 2018. 3 phones were introduced. Now just think like this, if you are a company and you have just launched a product, will you introduce the competitor product in short duration. Definitely no, unless there is something great technology change. We continuously checked for the iPhone model patterns, now when we studied it, we can predict that the latest iPhone model, possibly the iPhone 11 should not come in market for next 1 more year. The recent phone models are in market and releasing an update will surely have to ask price drop for the existing ones.
Expected Features of the iPhone 11
Whenever the new iPhone 11 is coming in market, i am sure it will be a great change from what we use now. This time, just changing the processor or upgrading the camera won't work, but rather, new hardware changes and brand new features should be there.
The new iPhone should be foldable.
iPhone 11 might use the Solar in conjunction with the conventional batteries.
Unlimited Cloud access for photographs.
It might introduce the way to mirror screen on Any Smart TV.
Upgrades to the existing features like Camera / processor / display etc.
The expected features are not official, but we are expecting the sensational changes. As the new iPhone might become foldable, it is difficult to predict the possible dimensions and specs.
Suggested Read : Things to immediately if you drop iPhone in water.