TURN OFF IPHONE XR. With this article, i will answer your question, the way to Shut down / Turn Off iPhone XR. The iPhone XR is the last iPhone launch in 2018. Here is the way to turn off / Shut Down iPhone XR With and without Power button. The phone is getting popular and you should know how to use it, especially, how to turn it off and turn it on. Many of the readers, who recently have migrated to the iPhone from Android find it difficult to use. It is very easy to perform any operation. In Fact, it is comparatively easier than Android device.
iPhone XR is a good product which is popular because of its affordable price. Here are popular articles related to your device.
How to Turn off iPhone XR
There are 2 ways to do this action. One is with the use of Hardware Buttons (i.e. using the Power Button / Volume Button). If the hardware is faulty there is a different way for you.
Steps to Turn off iPhone XR With Side Power Button
Press the Power Button (given on right side) or Volume Up Button.
Keep holding the button, until you see "slide to power off" slider is seen.
Swipe the slider towards right.
That's it. Your iPhone XR will turn off.
INFOGRAPHICS GUIDE TO HELP YOU TURN OFF YOUR IPHONE XR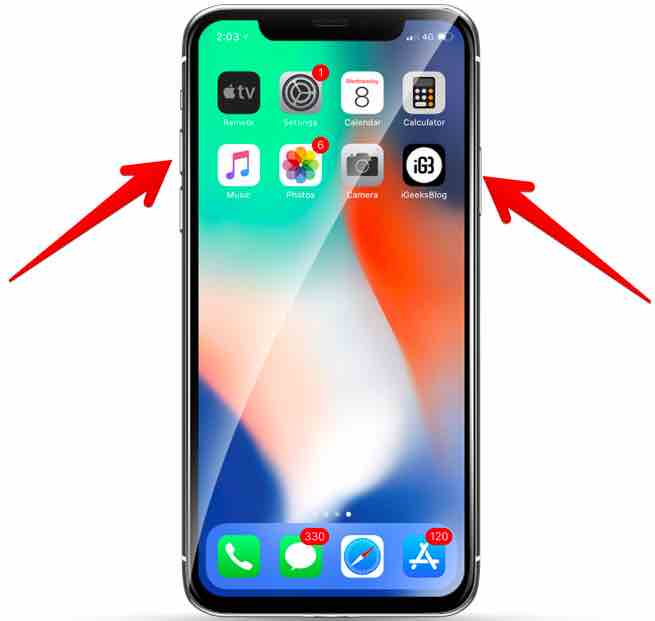 Steps to Turn Off iPhone Without Power Button
On your iPhone XR, press home button and Launch Settings
Now click on General.
Scroll below and you will find the "Shut down" option.
Tap it and that's it.
To turn on your iPhone XR if power button is not working you can connect your charger and the lighting cable. It will turn on. If your home button works fine, you can press it for long and your iPhone XR will be turned on.
Suggested Read:
Turn the location off
Go to Settings > Privacy > Location Services.
Make sure that Location Services is on.
Scroll down to find the app.
Tap the app and select an option to disable locations.
Similarly to turn off any service or settings, access the settings -> general and find the related area of interest.
How to Check Internet speed of your iPhone Mobile.