2 Snapchat Accounts with Same Number. If you are looking to use 2 Snapchat accounts with Same Number, we need to provide details regarding the same.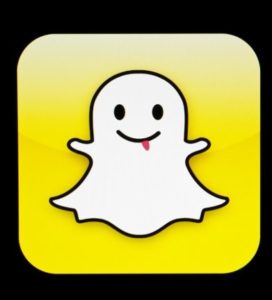 Snapchat is the leading Social Media app to share images with other users. People often search a way to use 2 Snapchat Accounts with Same Number or with Same email.
Also read – The way you can download Snapchat Videos on iPhone.
You can use Multiple Snapchat Accounts on same iPhone.
The way to show Fake car speed while recording Snapchat videos.
Using 2 Snapchat Accounts with same Number | Possibility
When you want to create 2 Snapchat Accounts with Same Number, the Snapchat throws an error, that this number is already registered on Snapchat. This will not allow to create 2 accounts. But hold on guys, if you want to create another account without actually creating the second mail or having another number. I know it is irritating when you have to create a new mail account just to create Snapchat ID.
Also Read – You can record More than 10 seconds of Video on Snapchat with this Cdia Tweak.
Here we give you a new way which can solve your purpose of using 2 Snapchat accounts with Same number.
Follow the steps to use 2 Snapchat Accounts with Same Number
Open Snapchat and click on Create account.
Open a new tab and go to Yopmail.com
Enter your basic details and you will have a disposable email address. Use this email id instead of your phone number.
Use the Yopmail email id to create a new Snapchat Account.
That's it, you have the new snapchat account with same number with a disposable email id.
This is true that officially you can not use same number for 2 Snapchat accounts. But with the yopmail you can unofficially create 2 Snapchat accounts with same number. With disposable email address, you get a temporary email account. This protects you from spams and saves your time. This also helps you create social media accounts without using your actual mail ods so it protects you from spams.